We offer programs and services to raise awareness and make a difference in the community.
" WHEN YOU

LOOK GOOD, YOU

FEEL GOOD AND

PERFORM BETTER''
               -Kwabena Mensah
News Articles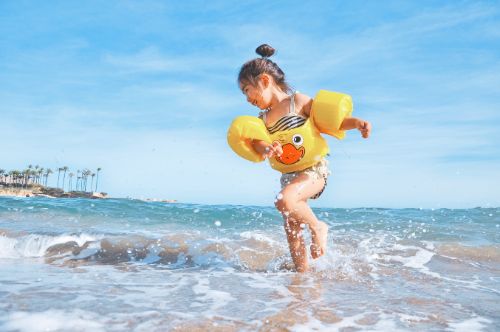 In 2020, you might be wondering if being happy is something you could admit to—but even during challenging times, there are ways to boost your mood and try to celebrate the good things in life.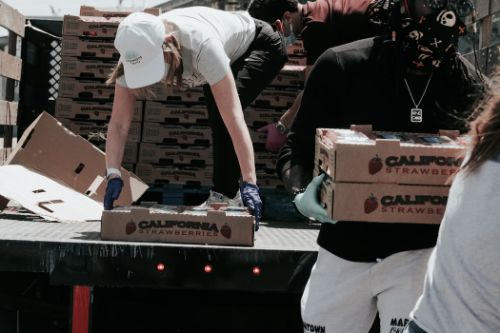 When it comes to living an altruistic life that can help make a difference for others, one of the most valuable things you can give your community is the gift of volunteering.
Dr. Lawrence Chatters

"GIVING IS A POWERFUL WAY
OF SHOWING THAT YOU CARE"