We offer programs and services to raise awareness and make a difference in the community.
" WHEN YOU

LOOK GOOD, YOU

FEEL GOOD AND

PERFORM BETTER''
               -Kwabena Mensah
News Articles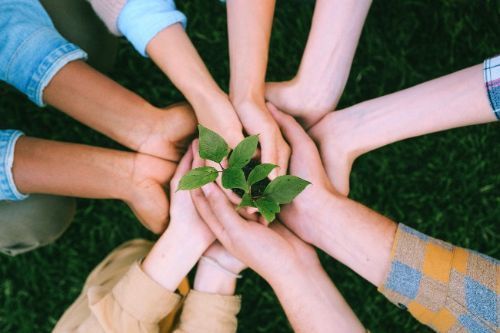 The good you put out into the world will not only benefit the organization you're volunteering with, but also will leave your family feeling good about the positive work you've accomplished together.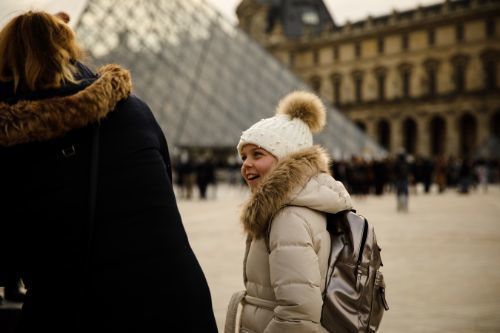 People in your everyday life may be struggling much more than you know. So what can you do to help?
Dr. Lawrence Chatters

"GIVING IS A POWERFUL WAY
OF SHOWING THAT YOU CARE"