We offer programs and services to raise awareness and make a difference in the community.
" WHEN YOU

LOOK GOOD, YOU

FEEL GOOD AND

PERFORM BETTER''
               -Kwabena Mensah
News Articles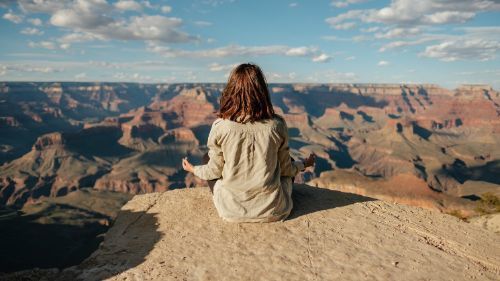 To lead a fulfilled life, being healthy is about much more than just the physical. It involves your mental well-being, too.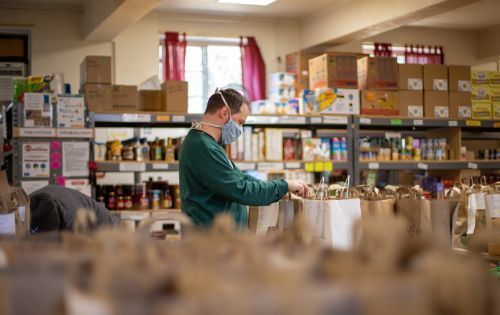 You don't have to choose just one cause or organization to support. You can provide support for various causes and various organizations. Take the time to figure out what feels right for you and your own goals for doing good in the world.
Dr. Lawrence Chatters

"GIVING IS A POWERFUL WAY
OF SHOWING THAT YOU CARE"