We offer programs and services to raise awareness and make a difference in the community.
" WHEN YOU

LOOK GOOD, YOU

FEEL GOOD AND

PERFORM BETTER''
               -Kwabena Mensah
News Articles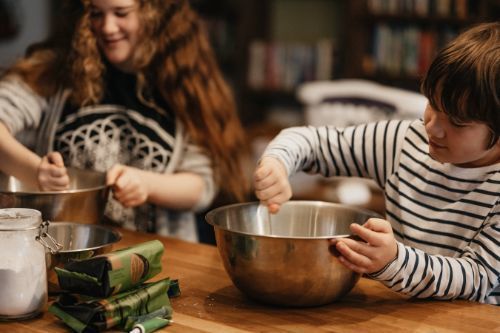 While summer is a time of fun, it can also be a time to help mold amazing qualities, like giving back to the community. Ask your children to choose an activity that also gives back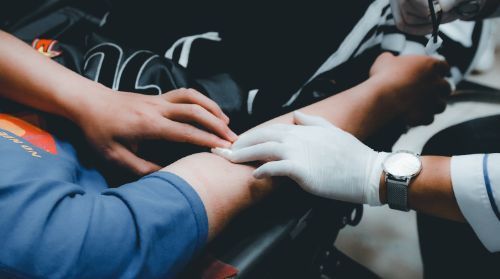 If you're able, use World Blood Donor Day as a time to give back and save lives by donating blood. If you aren't able to safely do so, consider helping out in one of the various other ways to help spread awareness.
Dr. Lawrence Chatters

"GIVING IS A POWERFUL WAY
OF SHOWING THAT YOU CARE"