We offer programs and services to raise awareness and make a difference in the community.
" WHEN YOU

LOOK GOOD, YOU

FEEL GOOD AND

PERFORM BETTER''
               -Kwabena Mensah
News Articles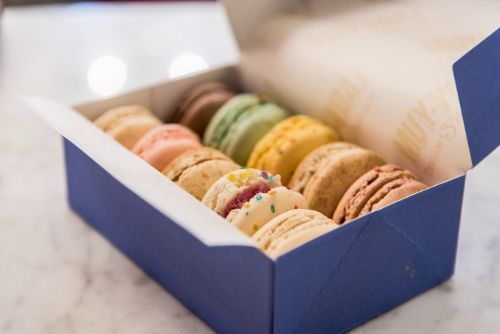 There are plenty of ways to cheer up somebody you love, many of them only involving your time.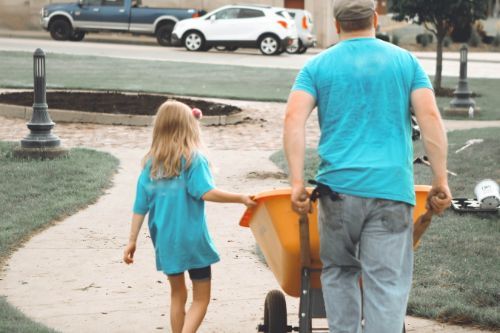 It's never too early to start teaching your children about the impact they can have in the world by spreading kindness.
Dr. Lawrence Chatters

"GIVING IS A POWERFUL WAY
OF SHOWING THAT YOU CARE"